Belluard Bollwerk International and Migros Culture Percentage, supported by the Foundation Nestlé pour l'Art, join forces to create the new adventurous project SPOTS&DOTS. Five selected artists, individually or as part of a group, develop a special project ranging from eco system art, video installation, cinematic theater, performance to urban action. The public will be guided to different spots in the city for unexpected experiences full of playful and radical artistic projects that will create exchanges and discussions between the spectators and the artstis. 

ANJA RÜEGSEGGER, VALENTIN BECK & ADRIAN RAST (CH)
PRE-SERVERS
PRE-SERVERS questions the evident dependence on corporations and the role that art is able to take in this context. In their eco-system art-work, Anja Rüegsegger, Valentin Beck, and Adrian Rast assert alternative values. Their durational performance focuses on processing local resources, leftovers, and so-called "waste food". In this way, what we really need becomes more evident. Consider climate change, energy and economic collapse. Then survival techniques, and the knowledge of how to protect and self-process resources become a legitimate response. This collaborative art-work is based on a common interest in exploring the freedom of action. We welcome you to engage in the framework of this progressive art work, in order to find possibilities of interaction that serve your interest.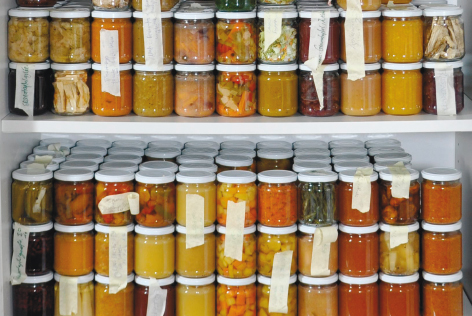 MICHIEL SOETE & BAS DEVOS (B)
Noir et Chaste
The Flemish theater maker Michiel Soete and his creative companion, filmmaker Bas Devos, inject cinematic elements into their theatrical work. Fascinated by the history of the Black Madonna in Fribourg and in Gypsy tradition they will create Noir et Chaste, a wonderly theatrical dreamworld floating between conscious and unconscious, with local people.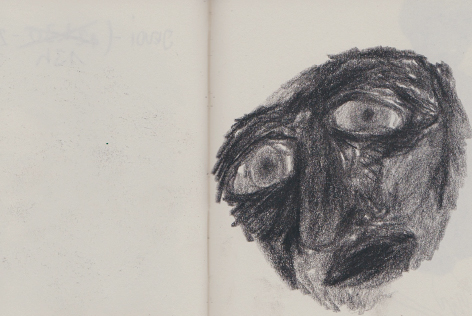 JULIEN BERBERAT & David Meroni (CH)
Denkmal – ways of narration
With Denkmal – ways of narration Lausanne based artist Julien Berberat questions when a monument becomes a monument or which mechanisms make it a monument. And are we able to have a voice in this decision? His interactive performance confuses the border between the monument as a narration and the narration as a monument.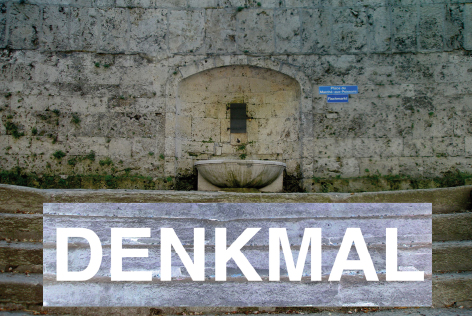 Zooscope invites Artist Z
Zooscope invites Artist Z to Spots&Dots in strict secrecy. Who is artist Z? Where is he or she up to? Does Z exists? Is he or she an individual or a group or is he or she just you and me? One thing is sure: this project will transport each participant.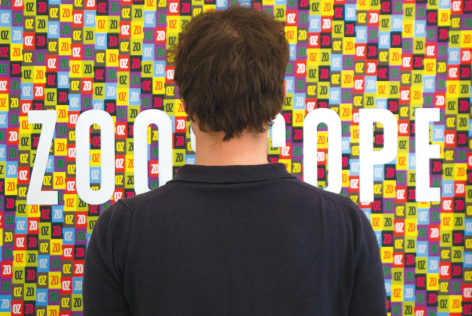 Au Voyage
In her video Au Voyage Belgian-Georgian visual artist Meggy Rustamova elaborates on a dynamic discourse between audience and author, the notion of language, writing and visual narration. Her self-written story dwells in an alienated tale between fiction and reality that contains an inherent sense of humor, a soft feeling of melancholia, an in depth poetic experience, and, at times, complete absurdity.